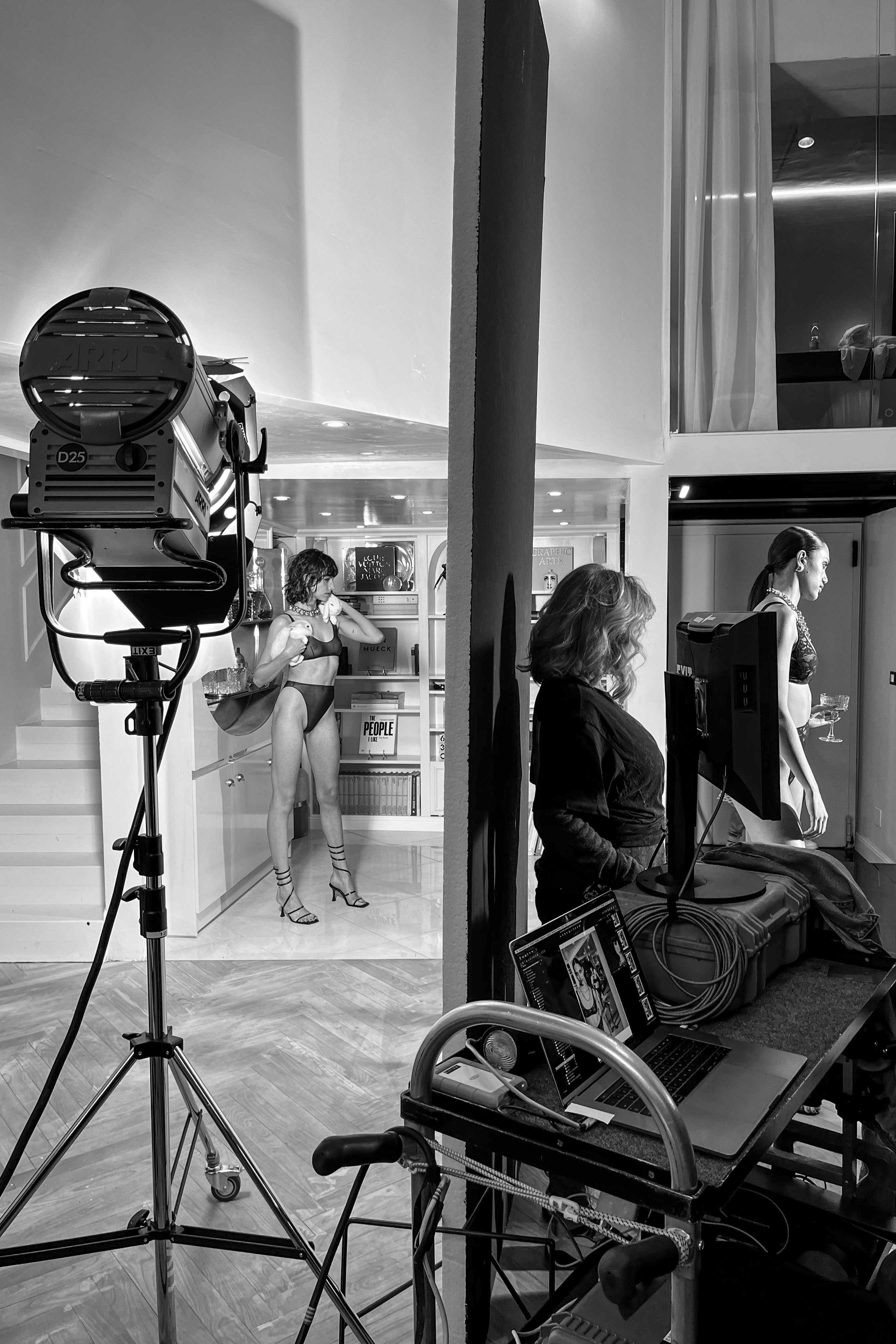 PPT4U Production is a Milan-based photo and film production house specializing in luxury, fashion, and beauty. Established in 2009, our team boasts over a decade of experience in the field, and we've worked hard to build an extensive network of talented professionals.
From start to finish, we're committed to supporting you through every stage of your project, ensuring seamless execution and exceptional results. Whether it's advertising campaigns, editorials, look books, commercials, branded content, short films, or 3D animations, we offer a tailored 360-degree service that leverages our expertise and knowledge.
We work with passionate and creative talents from around the world, allowing us to provide global coverage and access to the best in the industry. Our in-house retouching department is staffed by Milan's most talented editors, who work closely with our post-production team to ensure that every image and video reflects the intended concept and tells a compelling story.
At PPT4U Production, our goal is to manage, create, execute, solve, and deliver every project with love and passion. Let us help you bring your vision to life!